See on Scoop.it – Healthcare Analytics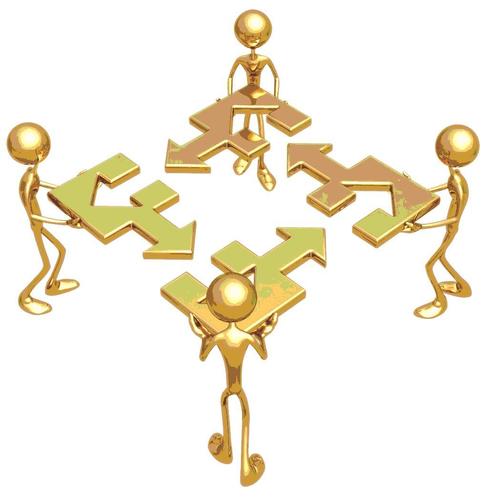 CIO — BOSTON—The increasing digitization of healthcare data means that organizations often add terabytes' worth of patient records to data centers annually.
At the moment, much of that unstructured data sits unused, having been retained largely (if not solely) for regulatory purposes. However, as speakers at the inaugural Medical Informatics World conference suggest, a little bit of data analytics know-how can go a long way.
It isn't easy, namely because the demand for healthcare IT skills far outpaces the supply of workers able to fill job openings, but a better grasp of that data means knowing more about individual patients as well as large groups of them and knowing how to use that information to provide better, more efficient and less expensive care.
Feature: 13 Healthcare IT Trends and Predictions for 2013
Here are six real-world examples of how healthcare can use big data analytics.
1. Ditch the Cookbook, Move to Evidence-Based Medicine
Cookbook medicine refers to the practice of applying the same battery of tests to all patients who come into the emergency department with similar symptoms. This is efficient, but it's rarely effective. As Dr. Leana Wan, an ED physician and co-author of When Doctors Don't Listen, puts it, "Having our patient be 'ruled out' for a heart attack while he has gallstone pain doesn't help anyone."
Dr. John Halamka, CIO at Boston's Beth Israel Deaconess Medical Center, says access to patient data—even from competing institutions—helps caregivers take an evidence-based approach to medicine. To that end, Beth Israel is rolling out a smartphone app that uses a Web-based- drag-and-drop UI to give caregivers self-service access to 200 million data points about 2 million patients.
Analysis: Is Healthcare IT Interoperability (Almost) Here?
Admittedly, the health information exchange process necessary for getting that patient data isn't easy, Halamka says. Even when data's in hand, analytics can be complicated; what one electronic health record (EHR) system calls "high blood pressure" a second may call "elevated blood pressure" and a third "hypertension." To combat this, Beth Israel is encoding physician notes using the SNOMED CT standard. In addition to the benefit of standardization, using SNOMED CT makes data more searchable, which aids the research query process.
Continue Reading
See on www.cio.com